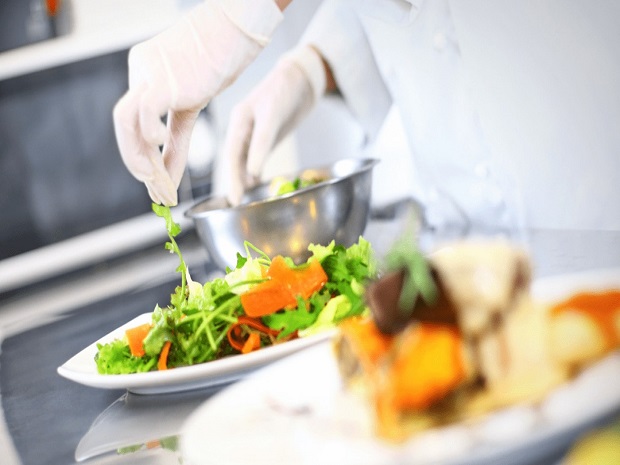 Agro Food Business
Agro Food Business is a magazine dedicated at imparting information regarding agro and food industry, trade, technologies, innovations, research and business of agro food market. It will serve as a guide to ignite discussion and highlight challenges in the fields of agro and food.

Due to its rich content and unique information, Agro Food Business magazine has evolved to become an expressive and ideal platform for sharing comprehensive data on the market and industry, scientific advances, economic and policy matters, new agro food products, latest technologies and recent news and analysis on the advances in agro food business sector.
Who We Are!!
Agro Food Business – the magazine is published by Digital Business Media – Perfect Publishing Partner based in Delhi NCR. Digital Business Media is an integrated media and marketing company, founded upon serving our customers and committed to building value for our stakeholders. Through our national and local media groups, we are on the pulse of international relations, entertainment, food, lifestyle, news, business and finance, and sports. From that, we have built businesses that serve well-defined audiences, deliver the messages of national and local advertisers, and extend our brand franchises and expertise to related markets. Our products and services distinguish themselves on the basis of quality, customer service, and value that can be trusted.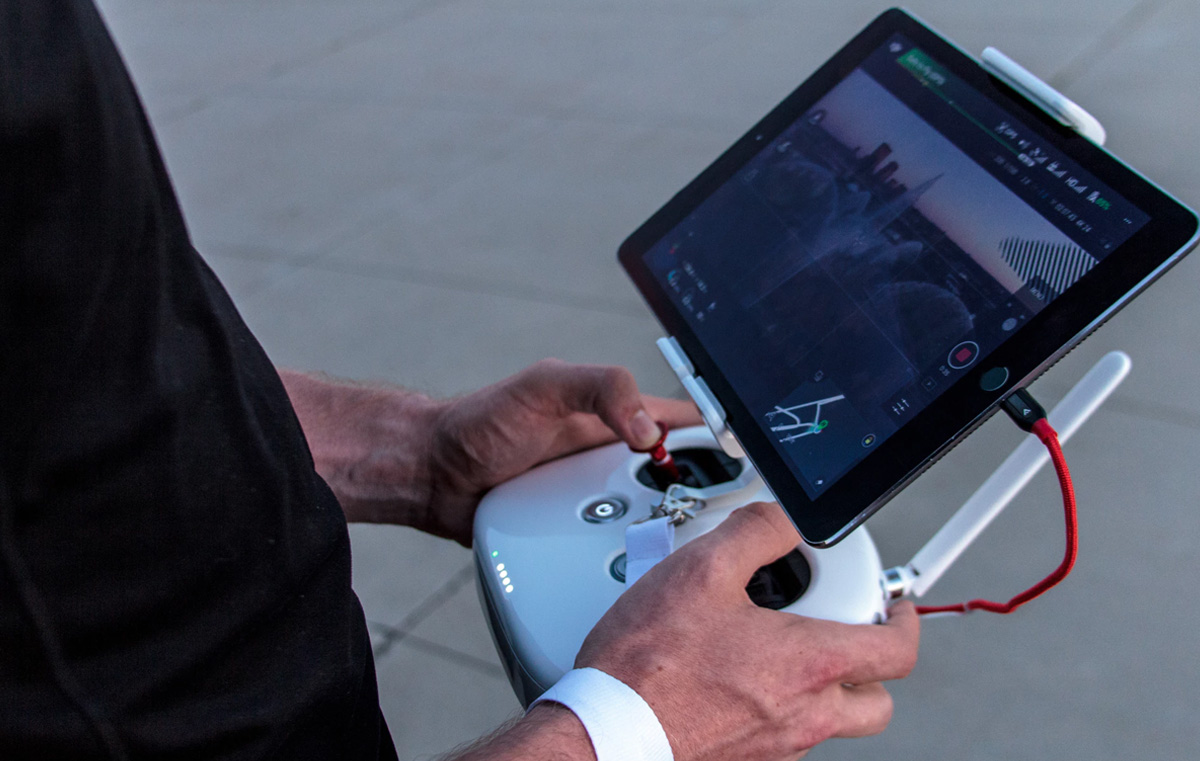 Information to look for
Real-time and content-rich information on the advancement of new and ground-breaking possibilities in the agriculture and food sector and allied areas. Agro Food Business helps in imparting such information to all the agencies, organisations, institutes, traders and stakeholders in the agro and food industry, to keep them abreast with latest developments in agro food business.

Agro Food Business magazine focuses on the state of agro food business in India as well as abroad; value-added products; processing and packaging machinery; livestock; organic farming; trade and market; latest trends in the industry; innovation at all levels; governments' policies, schemes and its impact.
Our Focus
The magazine focuses on the latest trends in the agro food business and covers all the nitty gritties of market and trade of agro food sector. This includes in-depth articles on commodities, organic farming, processing and packaging, agro food machinery, product marketing, policy issues, latest innovations, innovative technologies, research trends and much more. By associating with us, you can enhance your brand presence among the grassroots as well as the who's who of agro food business.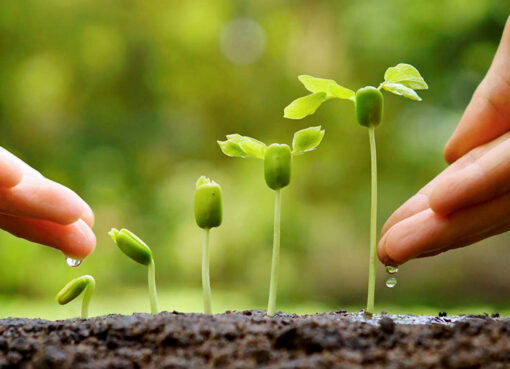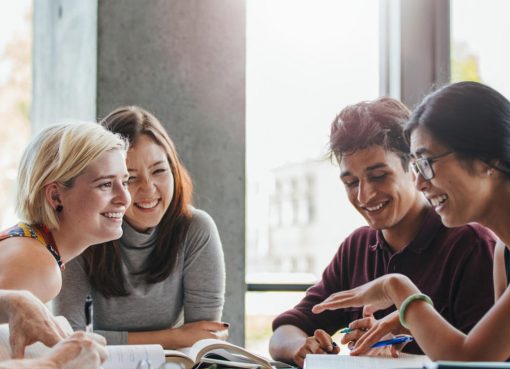 Our Team
Agro Food Business is a team of professionals, having a collective experience of over 30 years of writing quality articles, summaries and transcriptions. We're a team that is dedicated to deliver quality, accuracy, detail and going above and beyond for our readers. Having worked with international representatives of agro food business, we fully understand the market needs and what is best for the agro food sector.