Why advertise with us?
Agro Food Business has deep content expertise servicing Food and Agriculturally focused companies, Manufacturing Units, Universities, Research Institutes, Ministries, & NGOs to name a few. Born out of our in depth experience in Agro Food Business, we create custom content around sustainability, Carbon sequestration, climate- smart farming, and food source awareness initiatives.
Think of Agro Food Business magazine as a way to leverage both the Agro Food Business's branded content expertise and Digital Business Media's publishing resources, data and acumen—all in the service of your brand. Digital Business Media has access to real-time intel about where and how our users are consuming our content across all of DBM's channels. Now let's combine that with decades of experience in the marketing and publishing space, which means we know how to use content to meet or exceed your business goals, whatever they are—from driving awareness, retaining existing consumers, acquiring new ones, increasing sales, changing perceptions and so much more. Oh, and we've done all that for Fortune 500 companies, scrappy start-ups and every sized company in between, across all industry sectors.
What can we do for you?
Our Brand
Agro Food Business is a magazine dedicated at imparting information regarding agro food industry. The magazine's rich content and unique information has make it evolved to become an expressive and ideal platform for sharing comprehensive data. The magazine is read by one and all of the agro food industry including corporate heads, CEOs, directors, factory managers, food technologists, research heads, product developers, food consultants, policy makers, industry experts and specialists.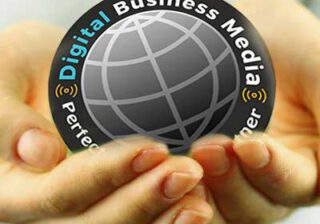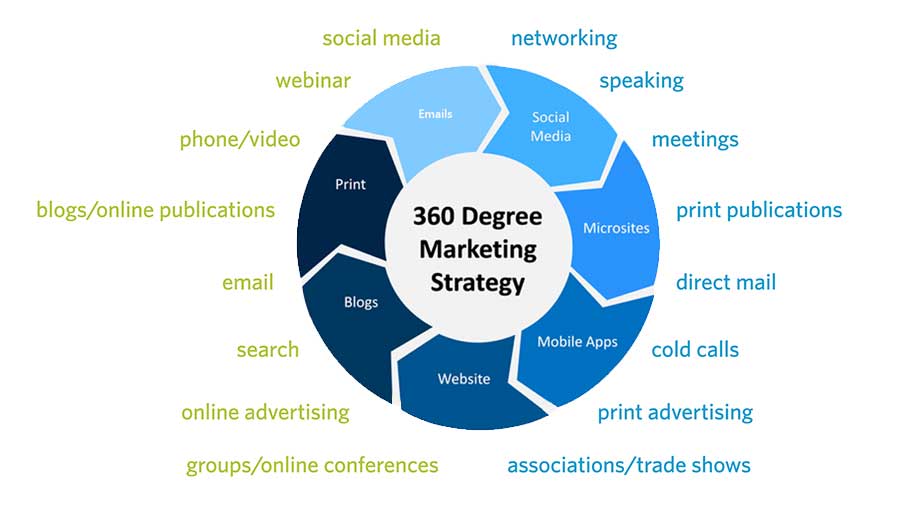 Our 360° Marketing Approach
Agro Food Business offers clients and their agencies strategic marketing programs that leverage our vast portfolio of assets. These turnkey opportunities are custom-designed to meet each marketer's unique objectives and deliver measurable results. By lending them the equity and influence of our trusted brands, Agro Food Business helps partners acquire and build stronger, more meaningful customer relationships.
Transform Your Brand With a Modern Successful Publisher
We develop customized strategies, driven by content, that drive to your specific business goals. And by relying on a "Brand as Publisher" methodology, we produce and publish content to serve your consumers' needs, shift and shape perceptions, and drive business outcomes.
The first step is to understand your audience and then create program goals, which should be right-sized for your brand. There's no requirement to become a behemoth. In fact, brand-as-publisher efforts can start small and grow through the years. The best way to evolve a program once it's begun is to analyze channels and output and refine your focus in response to what resonates. In the flexible and fluid medium of content, even partial successes (or partial failures) point to where to invest next. Even "total fails" can be powerful lessons before they get sunsetted to make way for the next big idea.
Indeed, these types of pivots—based on results—are exactly how traditional publishers operate. They try things; they build on successes; they keep publishing and innovating. As trends in content change, the channels themselves change along with them.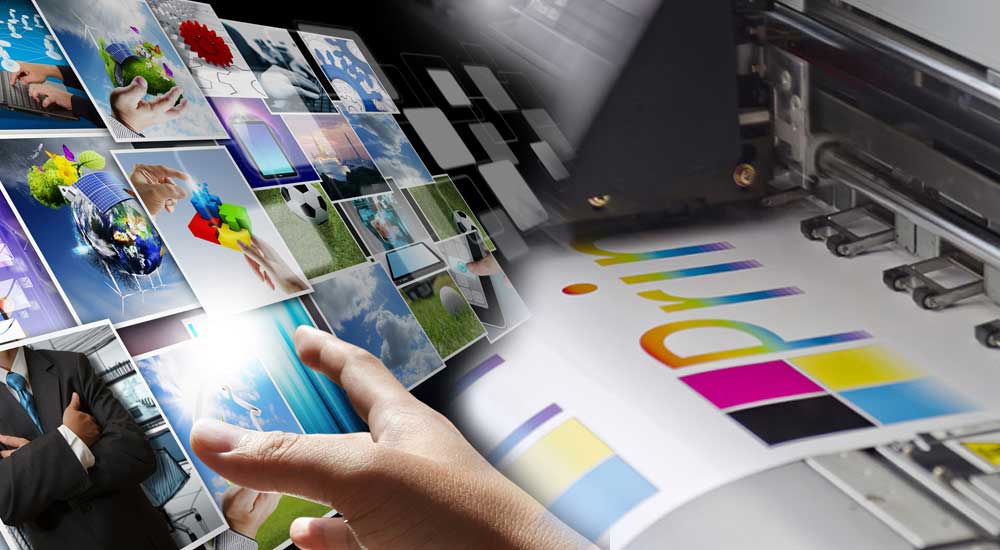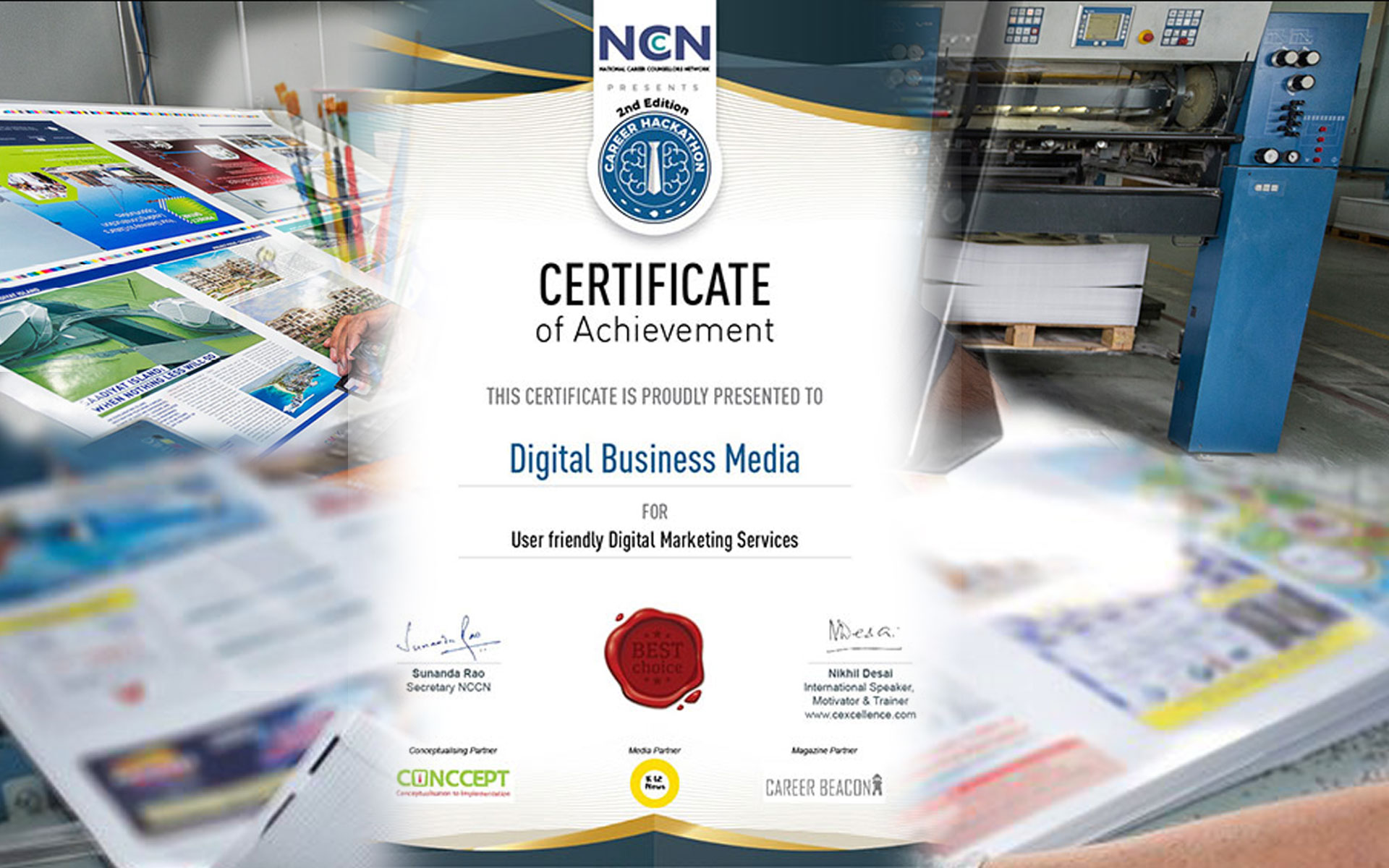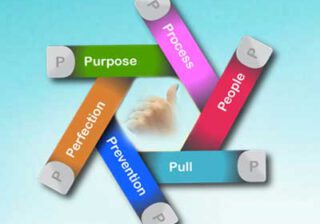 Our Belief
Agro Food Business is the trusted knowledge resource of the agro food sector. Our belief is that the information reaches the right person at the right time in the right place. You are unlikely to get this highly-focused advertising opportunity elsewhere. You can be sure that advertising with us will give your brand a competitive edge that will catch the eye of decision makers in the industry.